So where will you be when you decide to attend
'Show Up; Sparkle & Be Heard LIVE' in London?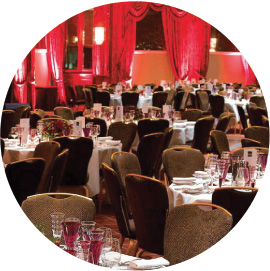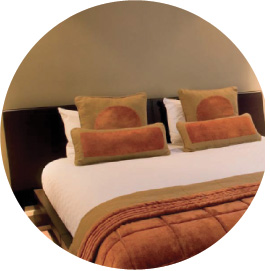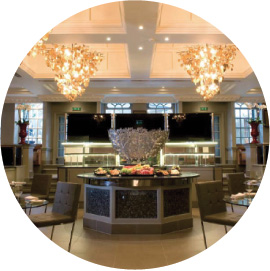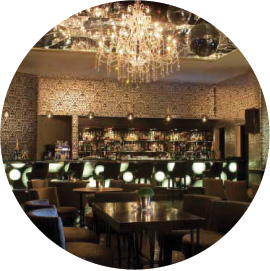 The 'Show Up; Sparkle & Be Heard LIVE!' Event is being held at the luxurious, 4*STAR Radisson Blu Edwardian near Heathrow Airport.
The Radisson Blu Heathrow Special Event Attendees–Only Rate
Of course, I've secured a Special Room Rate for you as a Show Up; Sparkle & Be Heard LIVE attendee.
*Double room rates shown below are for the room itself so the rate can be shared with your room-mate.
All room rates shown below INCLUDE taxes & Breakfast each day AND WiFi for you.
| Room (per night) | October 4 & 5 | October 6 & 7 |
| --- | --- | --- |
| Single | £145.20 | £96 |
| Double * | £165.20 | £116 |
All are available at the Special Event Room Block rate while our room block lasts. As soon as you Register, do make your booking. (* Double occupancy rate i.e. 50% per person)
It's such a gift to give yourself – to be at the Event and be able to pop to your Room and avoid travelling to/from each day. It's part of feeling worthy and relaxed and telling yourself you're ready to step right up. It also means you maximise the sense of community which builds as you are able to relax and enjoy being with other participants at the end of each day. A lot of magic happens in those moments, maybe with a glass of wine in your hand?
You can relax and enjoy the 4*STAR surroundings AND
I chose it for us because it's got that perfect combination of Luxury, Value and Sparkle!
My team have secured a room rate for you, which includes your breakfast every day. Your Event ticket includes your Lunch, snacks and a dinner so, you can relax and know you're going to be well looked after and nurtured throughout your stay.
The hotel includes complimentary WiFi for you throughout your stay.
You can secure the room rate 3 days before and 3 days after the Live Event. Why not make it a special, sparkly London-based break and extend your stay? Especially if you're with a girlfriend you don't hang out with enough?
As soon as you Register, we'll let you know the Special Code to secure the discounted room rate. We only have a limited number of rooms in our room block so do secure your room quickly.
If you're based in the UK, well there's ample paid parking and it's close to the A4 / M4 for easy access.
The Radisson Blu Hotels have a corporate brand message which fits perfectly with the message and essence of the 'Show Up; Sparkle & Be Heard LIVE' Event!
"Luxury without pretension"
With the elegant surroundings, comfortable accommodation, great food and easy to access to Central London routes, it's the perfect choice for us.
Can you believe the Hotel's main bar is called The Bijou Bar?

Bijou

means trinket or precious gem in French. I want you to be treated just like the precious gem you are. Then, when you leave, I want you to be ready to be rewarded for it.

This is definitely the place for us

.
There's a Spa within the hotel so you can enjoy some of your own precious 'me' time before or after we're together too.
And as for what you can do in – and around – London! Well, there's so much to see, do and take in.
---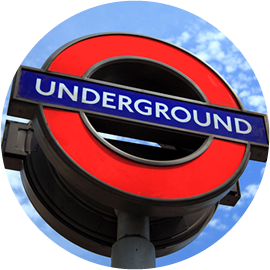 Airport and Transportation
Travelling by Air?
The 4-Star Radisson Hotel is 10 minutes in a cab or shuttlebus from London's Heathrow Airport. Terminals 1, 2 3, 4 and 5 are all just minutes away.
The hotel also offers a private car service you can organise for a snip – details will come to you as soon as you're Registered. You can easily arrange for a driver to be waiting for you right at the Airport.
Oh, you're so close to Heathrow – it's only 35 minutes on a plane to Paris. Or, what about Rome? You could easily hire a car and see the beauty of Scotland. So much is on hand for you and if you've never been to London – well, you're in for a treat!
Travelling by Car or Train?
There's ample, secure parking on site and the nearest Underground station – Hatton Cross – is only minutes away by cab. All easy.
---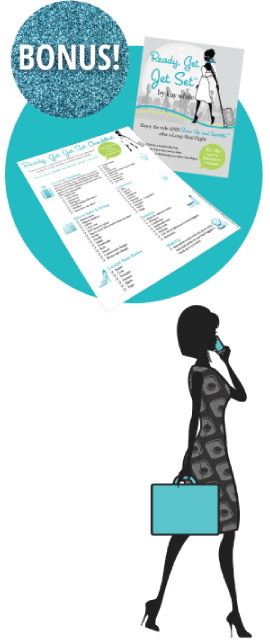 However you decide to travel to the Event, this is a Bonus gift for you you'll be able to use for years.
How 'Jet Set' Are You?
**£60 Bonus for you**
After making 16 transatlantic flights in under 24 months, I know there's a way to travel, a way to prepare yourself to maximise and really enjoy the experience. And, there's a way to make it easy!
Ready, Get Jet Set™ is my exclusively-for-you eBook.
I wrote it to make it easy for you to prepare yourself, pack what you need, enjoy the flight and the ride. I've also put together an exact step-by-step guide of how I sleep like a baby on flights – and – how I avoid Jetlag. It's true, I really do!
It comes with a handy downloadable Packing Checklist which you can follow from the moment you get your suitcase out to when you unpack after you've returned home.
Plan, Prepare and Pack for a Comfortable Trip & Flight
Experience the Ride In Sync (& In Style)
Sleep Well & Rest Well During and After your Trip
Handy 'Ready, Get Jet Set' Flight Plan – downloadable packing and preparation checklist
I've prepared this super-duper gift just for you because I want to make it easy for you AND as I always say "The journey's all part of the ride".
As soon as you're Registered, your eBook will come to you as part of your 'Welcome Pack' and you can start using it straight away.
---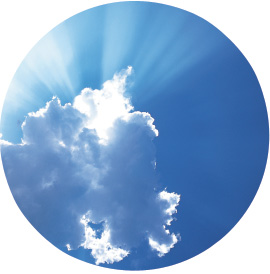 Weather
We do have changeable weather here – everyone loves to tell us that and, of course, we're an island – but the average temperature is around 55°F / 13°C in October. If you're travelling from outside the UK, here are a few quick tips.
I always pack layers wherever I'm going as temperatures in Event rooms and hotels can also vary.
Choice and easy layering (and an umbrella) will always come in handy. Your Bonus 'Ready, Get Jet Set' Checklist will cover this for you.
---



"You can make your day-to-day communication more effective to help you feel more confident and strong."

"Moving from the corporate world of Financial PR in London, to the not for profit sector in the South West of the UK has been a sea change for me.

Kay's mentoring helped me get to grips with a totally different set of motivational drivers in the workplace, and build on my shared belief that reciprocation and communication are key to working life successes. The results continue to amaze me! She helped me land a senior role in an internationally active charity whose objectives I am an ardent supporter of.

Everyone can benefit from working with Kay and she's a constant source of inspiration and insight into how you can make your day-to-day communication more effective to help you feel more confident, assertive, clear and strong."

—N.Z., International UK-Based Charity
---