London – it's a City in the centre of the world
AND it's a world in one City!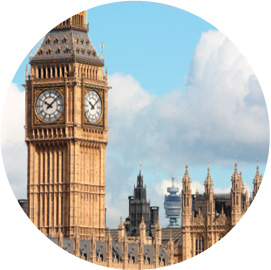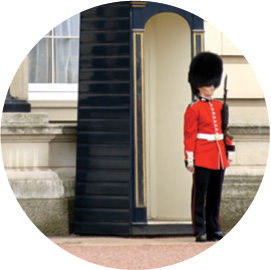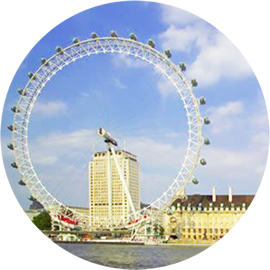 Whilst most of the Event participants are from here in the UK, each year, we've welcomed to London women from Norway, Sweden, Switzerland, Canada, USA, Holland, France and The Czech Republic.
More than 300 languages are spoken here in London making it diverse, modern and – well – very special! And all this will be on your doorstep.
Incredibly well-connected – with 5 international Airports and the high-speed Eurostar rail link – you can travel London to Paris in just over 2 hours all while looking out of the window, sipping a coffee or a glass of Champagne!
With a history stretching back over thousands – literally thousands – of years, London's world-class tourist attractions are renowned across the globe. Just to give you a flavour of the heritage we have to share with you here, The Tower of London was built by William the Conquerer towards the end of 1066 – over 950 years ago.
All these famous attractions are accessible to
you within an hour – or less – of our Hotel!
The Tower of London (the Crown Jewels!)
Westminster Abbey
Buckingham Palace
Big Ben
Tower Bridge
The London Eye
St Paul's Cathedral
Kew Gardens
The British Museum
The London Eye
Madame Tussauds
Kensington Palace
The Theatres – The Globe, The Savoy,
The Albert Hall…
And so it goes on…
If you've known London's a place on your 'bucket list' or a place to 'go and explore again someday' well, add some time to your trip and show up and sparkle in London town!
When would now be a good time to invest in you, in your future professional life and – my valuable friend – in what you want for yourself? Truly, for yourself.
With more than 6,000 restaurants in London (more than 55 being Michelin starred) and many celebrity chefs based here (Gordon Ramsey, Jamie Oliver, Nigella Lawson) there are plenty of more reasonably priced options too. You can have Fish & Chips of course but you'll find any type of food to suit all budgets easily.
---
Shopping
Don't get me started! According to an index called The Globe Shopper City Index, London is Europe's best shopping destination. Just imagine being a hop-skip-and a jump from:
Oxford Street (Selfridges)
Regent Street (Liberty)
Knightsbridge (Harrods & Harvey Nicholls)
Bond Street (Fenwicks)
Covent Garden
Kensington High Street
Portobello Market
Camden High Street
And so it goes on …
That's why it's such an all around opportunity for you. Come to London, join me and other professional women just like you and understand how to own and position your true value in business. Then, well – enjoy sparkling together and being in London. Whether you live here in the UK or not. There's no where like London. Anywhere.
If you, like me, love diamonds and serious bling, well The Queen of England has one of the most valuable collections of jewels in the world and you can see The Crown Jewels on show at The Tower of London. About an hour on the Underground and you'll find them.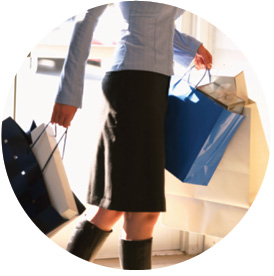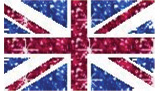 ---
Beyond London…
And, being based here in London, you can easily access so many famous places outside and around London. For example:
Stonehenge
Canterbury
Bath
Windsor
Blenheim Palace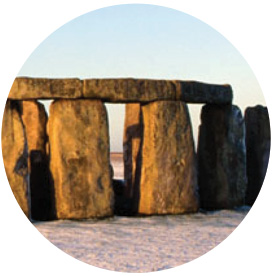 ---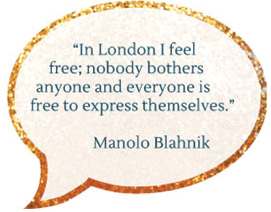 See you soon…
As soon as you're Registered, Amanda Goldberg, my Assistant, will send you all the Welcome details including information about how to book theatre tickets, travel within London, and some maps.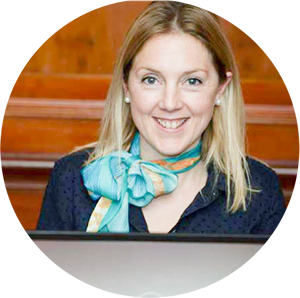 Caroline Humphries my Event Concierge will also be in touch with you directly to ensure all your Registration questions are answered and that your journey to be with us is all smooth. She's with us, taking care of you, throughout the Event.
If you have any questions right now to make your decision to Register easier – please reach out to Caroline@kaywhite.com – she's already there for you.
We've thought of it all for you and will make it easy and comfortable for you to be in London and enjoy the ride – in sparkly, value-added style!
---
YES KAY, I WANT TO REGISTER NOW
Pay in Full*
£247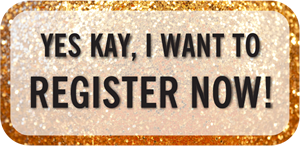 *All UK-based registrations to include 20% VAT at Checkout.
(email Caroline@kaywhite.com who may be able to help you with 2 easy instalments for you if preferable.)
AND as soon as you Register, receive a Bonus recording of a special call I hosted recently: Your Transferrable Skills.
What they are; How to find yours and Why it's crucial for you to understand how to leverage them as you move roles/organisations/industries.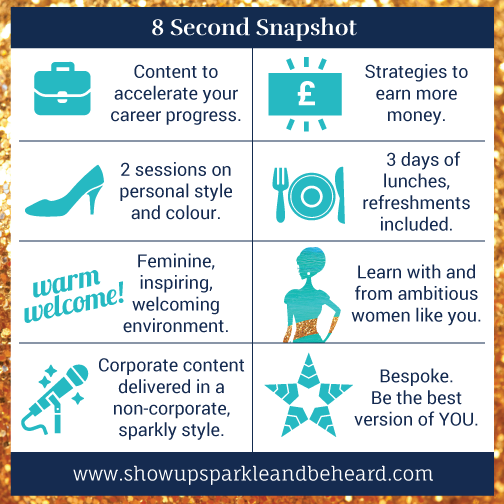 ---



"I've put myself forward for more challenging projects and been accepted.

I was having problems getting my point across in meetings and building credibility within my organisation as I am seen as too quiet. The impact on me is that this made me very frustrated and often annoyed. I would have to fight to be heard and then came across in a negative way.

Working with Kay and following her steps, I'm now far more confident in getting my voice heard, what amazes me most is that it's been there all the time, I just needed to tweak a few things and now I am regularly heard. I love Kay's stories and real life examples she uses as this really brings the content to life and makes it memorable.

I've put myself forward for more challenging projects and been accepted knowing now that people believe I can deliver. Thank you Kay for inviting me and encouraging me to do this for myself."

—Corrine Thomas – UK Consultant & Business Owner
---